How do blog writers make money and is it really all that easy? here we go from start to finish leaving you in no doubt
Get my eBook now
This is 18 pages that take you from wondering to banking the money.
Everything you wanted to know is in this book for both business people and personal enjoyment. Writing is an Art form so grab the inner artist and lets start a journey together.
Find out about Domains, Hosting, Keywords , traffic and getting paid in this easy to read 18 pages of valuable information that will take you on a career path
When you want to work from home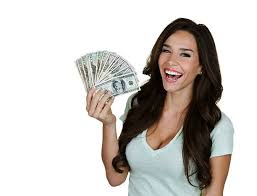 There are many ways of income generation and blogging is just one of them.
Working from home has many advantages however knowledge is required to be successful
What you may not know is that a blog is simply a sales tool that will generate a work from home income.
The ways to make money
We discuss quite a few marketing ideas that are designed to generate income every month for years to come without leaving the house. Virtual products and affiliate income all explained in detail.
Without basic knowledge and skills you will never be read
We work you through the ways and provide the tools to make sure you make it to the top and climb over the stack or writers clambering for a market.
Further more we provide time lines and techniques to help the journey.
It's not what you write it's How you write that matters
We don't want award winning writers we want local hero's that answer simple question and provide easy answers..
We give you links to further information and training
We know you can't change the world without a bundle of help and that support is provided in every part of the journey, links to training and tools to help every thing you do.
Start your new life now, it is just a click away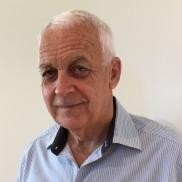 How do blog writers make money by Peter Hanley