Increase customer loyalty in your business.
How to increase customer loyalty in your business and grow your contact base with this new Mobile phone-based app that is designed with the tradie in mind.
What is a customer loyalty app and what does it do for you?
First of all, let's look at your customers. Like all people, they like to be recognised, appreciated and made to feel special. Small job, a big job it's all the same. What's more, they all want a special deal, a bargain extra discount.
Step one of the Cashback app is to give a regular nominated discount in cash. It might be 5% or even 10% but you know up front what it is.
This takes a lot of the barter out of the negotiations and helps to avoid the old GST two-step.
Your client needs to be a Cashback user either registered at the time by you, referred by one of their friends or family or sent by Cashback.
You charge the client the full price on the job. You then apply the App and we take the discount and split it 5 ways.
50% cash into their wallet, 25% in loyalty to spend with you and 15% in the community and the Balance with Cashback. More on this later we don't want to over complicate the issue here.
You have overcome the discount dance, missed the GST two-step, made the customer happy and they are more than willing to recommend there friends and family.
The Cashback app is Mobile
The cashback app is both mobile and desktop service that promotes your business both location-based and statewide. We simply look up your trade and your name will pop up with all your details, sales pitch and discount offered, you just need to seal the deal.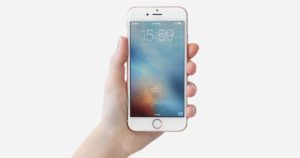 The discount is preset by you. It can have conditions like Labour only, on deals up to $1000, not with any other rebate etc. You are in control at all times.
As your and our clients talk they will share the app when looking for a trade.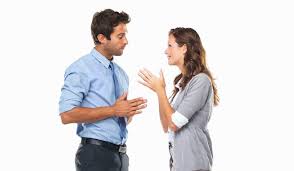 Imagine this. I am talking to a mate and he says to me "who is a good tradie"? I say Check out Matt on this app and furthermore you will get a cash discount. My mobile passes the details to his mobile and job almost done.
So let's recap the Benefits to you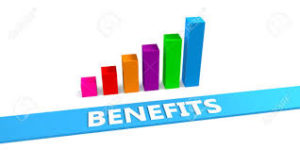 Referral business is good business and we provide this.
Loyalty business brings customers back time and time again.
A discount is a big driver so start with the end in mind.
Cash is King, not points or tokens real cash.
You build a business asset with paid upfront loyalty funds.
Finally, the Cashback app provides a long-term reward system, that you are part of, sending real funds into your wallet.
Build a saleable database on your web dashboard, One day you will thank me
for just this one part of the deal.
If you are in the retail sector, have domestic customers and want to expand your base of customers this is the ideal vehicle to take it forward.
In conclusion
In conclusion, we really want to tell you more so give me a call so I can walk you through the simple process.
phanley@cashbackliving.com.au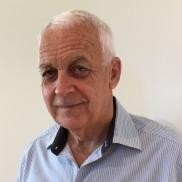 Peter Hanley
0411225229