Why Gotbackup is the Ultimate Data Backup Solution that every family and business should entertain because your data is precious
Gotbackup is the ideal cloud service
Introduction
Data loss is a nightmare that can strike anyone at any time. Whether it's due to hardware failure, accidental deletion, or a catastrophic event, losing valuable data can have serious consequences. That's where reliable data backup solutions come into play.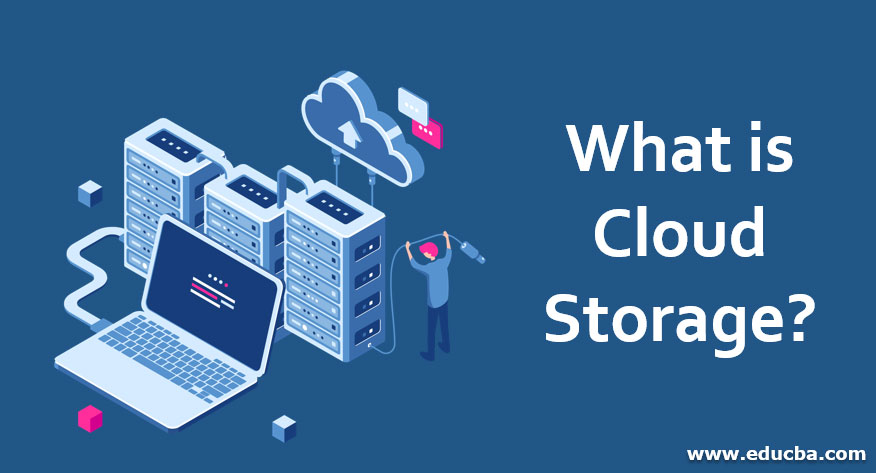 In this blog post, we will explore why Gotbackup stands out as the ultimate data backup solution. With its cutting-edge features, user-friendly interface, and unparalleled security measures, Gotbackup offers a comprehensive solution to ensure your data is protected and easily recoverable.
Secure and Reliable Backup
When it comes to data backup, security and reliability are paramount. Gotbackup excels in both areas, providing a secure and robust platform to safeguard your valuable data. All files are encrypted using military-grade AES 256-bit encryption, ensuring that only authorized individuals can access them. Additionally, Gotbackup employs redundant storage across multiple servers, eliminating the risk of data loss due to hardware failures.
Automatic and Effortless Backups
One of the standout features of Gotbackup is its automatic and effortless backup process. Once you set up the software, it continuously monitors your selected files and folders, automatically backing up any changes or additions. This hands-off approach ensures that you never have to worry about manually initiating backups or forgetting to do so. You can rest assured that your data is continuously protected, without any effort on your part.
Cross-Platform Compatibility
Gotbackup understands the importance of accessibility and compatibility in today's digital world. It offers cross-platform compatibility, allowing you to back up and access your data seamlessly across different devices and operating systems. Whether you're using a Windows PC, Mac, or mobile device, Gotbackup has you covered. With its intuitive mobile app, you can easily access your backed-up files on the go, giving you the flexibility to retrieve your data whenever and wherever you need it.
Versioning and File Recovery
Accidental file modifications or deletions can cause significant distress, especially when you don't have a backup solution in place. Gotbackup addresses this concern by providing comprehensive file versioning and recovery options. It automatically keeps multiple versions of your files, allowing you to roll back to a previous version if needed. Additionally, the user-friendly interface enables easy file recovery, ensuring you can retrieve specific files or folders quickly and efficiently.
24/7 Customer Support
Gotbackup takes customer satisfaction seriously and offers round-the-clock customer support. If you encounter any issues or have questions about the software, their knowledgeable support team is always available to assist you. Whether it's via live chat, email, or phone, you can count on prompt and reliable assistance to address any concerns or queries you may have.
Conclusion
In a world where data is at the heart of business operations and personal memories, having a reliable and efficient backup solution is essential. Gotbackup stands out as the ultimate data backup solution, providing a secure, automatic, and cross-platform backup process. Its advanced features, such as versioning and file recovery, ensure that your data remains intact and easily recoverable. With round-the-clock customer support, you can have peace of mind knowing that assistance is just a click or call away. Don't take chances with your valuable data—choose Gotbackup for comprehensive data protection and peace of mind.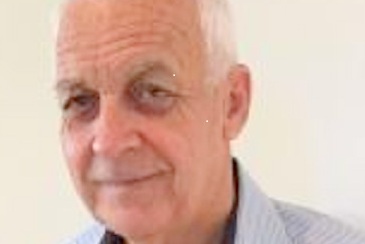 Exploring Gotbackup's Innovations