Join our Newsletter and get tips and tricks how to explore the world for free!
Thank You, we'll be in touch soon.
We respect your privacy. You may unsubscribe at any time.
I will teach you things you can't get anywhere else
Email Marketing
the low cost high return approach to customer aquisition
Affiliate Sales
Become an affiliate and earn easy money selling other peoples products
Building a webpage
Undrestanding WordPress and creating your own website
SMS Marketing
Medium cost instant return action that gets results immediately
Blogging
Setting up a blog and planning a pathway to success
List building
How to build a list and create a valuable asset
My Business support
As a busy owner of a large training college based on online tutoring the use of SMS to all the tutors has been a godsend in immediate contact. Peter set up a system that has worked for many years.
Gary Sudran
How I Built my first Website
Following the training provided by Peter I was able to build my first website  in just one day. Being inexperienced I was nervous at first however WordPress 5 is a breeze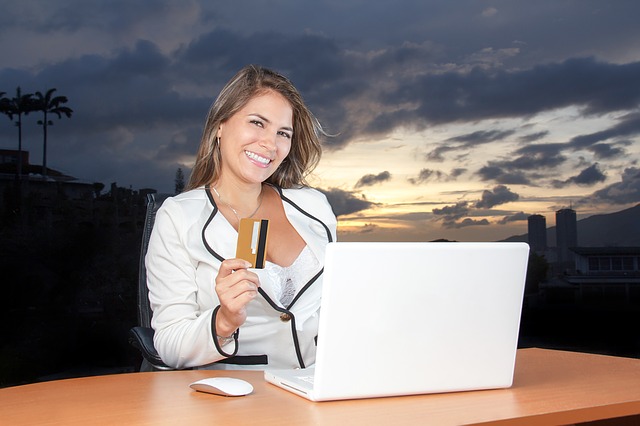 Learning about Keywords and where you should use them including the best keyword tool available and yours to use for free. Yours now
Building a squeeze page from scratch that will sell your product and deliver results
One of the hardest and most expensive jobs is building good squeeze pages.The better know brands charge up to $200 a month, well out of the budget for most of us strugglers. That is why I chose Seedpod as my builder of choice
What others have discovered with my training
Frequently Asked Questions
Question 1
Can I get full internet training for free?
A;
Yes you can at Wealthy Affiliate where there are practical classes to get you up and going with your first website
Question 2
How can I earn affiliate income with no experience?
A;
We will take you to several sites that will provide you the opportunity to make money from day one.
Question 3
I want to build an online shop, how do  I do it?
A;
The beauty of WordPress is the many online plugins available.
One of these is called Woocommerce designed to walk you through setting up a site within one day.
Why branding is the most important issue to face
In a recent Video by GaryVee he stated quite clearly;
"branding is non-negotiable"
You can use every Social media channel, YouTube, email or blogging to grow your brand.
Your brand may be personal, a product or a service, they are all important.
Why YouTube is now as important as Google
A little known fact
YouTube is now used as a seach vehicle nearly as often as Google search, and more than Bing and Yahoo combined.
It is used for;
Branding and company identity
Selling Virtual and real products
searching for answers
How to do things, open them or use them.
How can you learn about making a Video
This has long been a problem competing agains big budget productions but time heals many things.
In this day and age talking head productions are common place and you need to be among them.
I use Vidnami  a company that has grown to be a serious provider of template driven videos that an amateur could make in an hour of spare time. Whats more they can be saved on YouTube in your channel and accessed by millions
The real facts behind making a video
Take small steps before you leap
First of all we never recommend you do anything without understanding what you are about to embark on.
Spending money in hope is not a solution so take the easy steps to gather an understanding prior to putting a foot in the ocean.
Learn SEO andal about you tube with a free book on Video production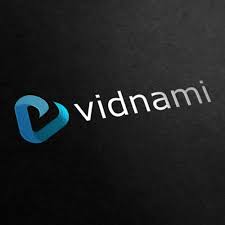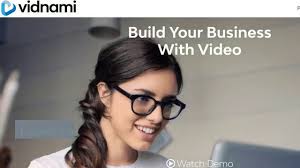 Try before you buy without hitting the bank
How would you like to make as many videos as you want in seven days for free.
Save them to your page, on FaceBook anywhere you want and keep them for a lifetime.
Are you any good at this? Do you need a camera. sound studio or Director to make a simple video.
Your Seven day trial starts here.
Is affiliate selling really the best job in town?
For many years I have believed that the best way to build a real business is with recurring income.
This is when a customer has a monthly account that may carry on for many years.
As an affiliate and for making the contact you share a part of the regular payment.
You will never get rich on a single client paying you say $20 a month however we then do the multiplying math.
10 clients may return $200 or 100 clients $2000 even a thousand clients at $20,000 a month every month for years to come.
Your affiliate income from multipul sources
A further feature is that you need not have all your eggs in the one basket. If one egg breaks you still have the remainder of the carton.
All this without a product, no need to bill, carry credit you just need to recommend.
There is however a need to understand a website and webbuilding so that you can start a journey.
Is blogging a career or a hobby
I must confess to being biased on this subject. You are reading about my blogging career with over six hundred blogs out in wonderland. It started as a hobby with an objective of making money. let's face it I have written enough words to fill about Ten full lengh novels so a lot of time is invested .
Your question may be how do you make money with a blog?
Naturally affiliate returns are involved.
You can sell things for yourself virtual or real
Then sell for the likes of Amazon or
Obtain advertising Income in many forms.
In fact a pretty open book.
Internet training with Coach Hanley
The importance of analytics
The importance of analytics
Understanding what you are doing and what it does for you is really important in your journey.
Everyone should use Google analytics to capture information. I also recomment connecting to Monster Insights a plug in that takes it all a step further. You can not wink in the dark, nor can you ignore stats. Monster Insights a quick video
Email marketing has not gone away
The death of Email is very over rated, in fact it remains the cheapest form of mass marketing available.
I email twice a week to a data base that returns dividens all the time.
Furthermore your data base has a real value that can be onsold when you tire of the effort.
If you have a small business even a virtual one have a read of my blog on marketing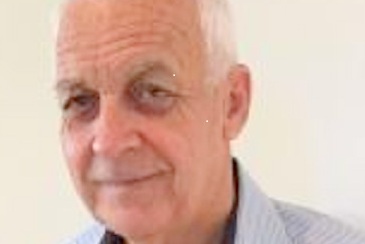 Why would you read my stuff?
First of all I have been doing this for a few decades now, in fact well before the internet. I have taught myself all the new methods because I want to change with the times and the times are changing at a rapid rate. Further more as I deal daily with small business I am regularly appalled at the lack of awareness displayed by many business owners. That is why I set out to help make change.
Internet training with Coach Hanley
Thank You, we'll be in touch soon.