Preservation of important documents and files to the cloud is important in this age of data breaches and failure, here we tell you how
Preservation
Saving important documents and files is a crucial aspect of data backup and serves as a safeguard against potential loss or damage. In today's digital age, individuals and businesses heavily rely on electronic documents, such as contracts, financial records, certificates, and other sensitive information. These documents hold significant value and need to be protected.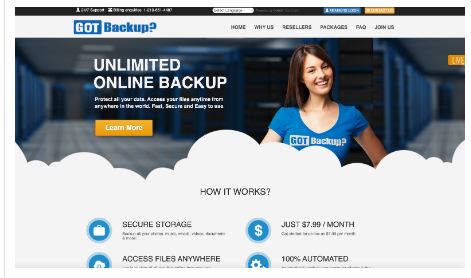 By implementing a reliable backup system, important documents and files can be preserved in multiple locations, reducing the risk of permanent loss. This involves making copies of the documents and storing them securely, either on external storage devices, cloud-based services, or both.
Disaster happens when it is least expected.
Benefits of preserving data
Preservation of important documents and files offers several benefits. Firstly, it ensures that critical information remains intact and accessible even in the event of hardware failures, accidental deletion, or natural disasters. By having backup copies, users can quickly restore their documents and resume normal operations, minimizing downtime and preventing significant disruptions.
Moreover, preserving important documents and files provides peace of mind, knowing that valuable and irreplaceable information is protected. It alleviates concerns about potential data loss due to factors beyond one's control, such as theft, fires, or system malfunctions.
Hard drives are subject to failure
Compliance
Another advantage of preserving important documents and files is compliance with legal and industry requirements. Many sectors, such as finance, healthcare, and legal services, have specific regulations regarding data retention and protection. By implementing robust backup measures, organizations can ensure compliance and avoid potential penalties or legal consequences.
Retrieve files at random
Instant retrieval

Lastly, the preservation of important documents and files enables efficient retrieval of previous versions or revisions. This feature is particularly valuable when working on collaborative projects or when document history is critical for auditing purposes. With proper backup systems in place, users can access and restore earlier versions of documents, track changes, and maintain an accurate record of document evolution.
Gotbacup does it all for you
Conclusion
Overall, the preservation of important documents and files through effective backup strategies is essential for individuals and businesses alike. It provides data security, business continuity, regulatory compliance, and the peace of mind necessary to focus on core activities, knowing that valuable information is safe and easily recoverable when needed.
The time to act is now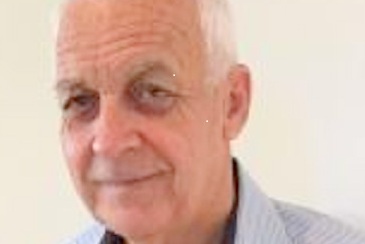 Preservation of important documents and files to the cloud by Peter Hanley
3 recurring income business models