The best small business insurance is to ensure you have the marketing pillars in place to guarantee you a continuous supply of new leads
gtag('config', 'UA-114900492-1');

The best small business insurance.
The Best small business insurance is to ensure a constant flow of new business.
The best business insurance is to build enough ways to market to generate your own leads and in fact self-insure.
Have you ever wondered why some businesses get new sales just wandering in the door when you have to fight to keep your customers happy and staying loyal
I know it really irks me when my competitors grow faster than I do and it really keeps my foot on the pedal because  I am sort of competitive.
Hence it's not that I need to win I just hate to lose LOL
Where does new business come from?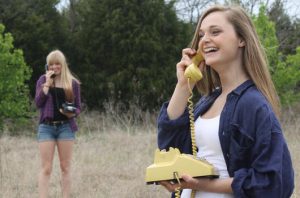 New business should come from a variety of sources spread evenly across
many options or you may one day face a big problem. We discuss nearly 30 ways to insure against your failure in business.
Read more….