What is the Gotbackup business model and how can it help people to protect data and earn an income working from home
Gotbackup: Your Ultimate Cloud Backup Solution and Lucrative Side Income
Introduction
In today's digital age, data is more valuable than ever. Losing precious files and memories due to hardware failures or accidents can be devastating. That's where Gotbackup comes in. It not only provides a comprehensive cloud backup service for the whole family but also offers a fantastic opportunity to earn a lucrative side income.
What Gotbackup offers
In this post, we will explore the key features and benefits of Gotbackup as a cloud backup service and delve into the exciting income potential it offers as a business opportunity.
Comprehensive Cloud Backup Service:
With Gotbackup, you can secure your valuable data and enjoy peace of mind knowing that your files are protected and easily accessible whenever you need them.
Automatic and Effortless Backup: Gotbackup takes the hassle out of data backup. It automatically backs up your files, ensuring that you never have to worry about manually transferring or losing them. This convenient feature saves you time and effort.
Secure Data Protection: The security of your data is of utmost importance, and Gotbackup ensures that your files are protected with industry-leading encryption. Your data is stored securely in the cloud, safeguarding it from physical damage, theft, or other unforeseen events.
Easy File Recovery: In the unfortunate event of data loss, Gotbackup offers a seamless file recovery process. You can easily retrieve your files from the cloud, restoring them to their original locations or accessing them from any device with an internet connection.
Gotbackup understands the importance of family and provides a comprehensive backup solution that covers everyone in your household.
A full 6 terabytes of data shared with 6 family members and all devices
Family-Friendly Cloud Backup Solution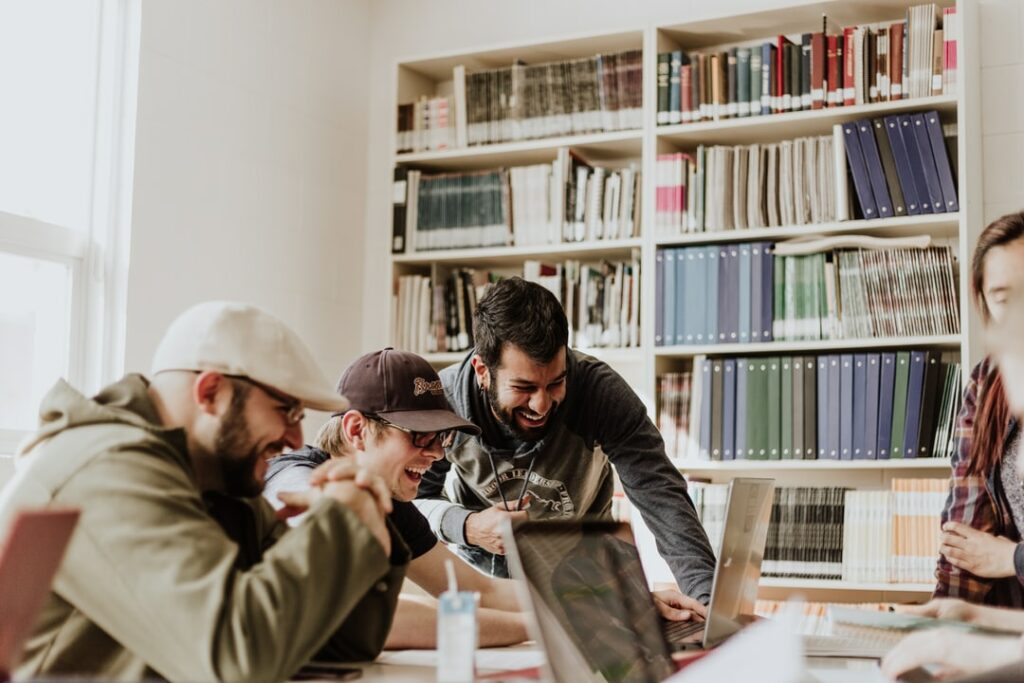 Multiple Device Support: Whether it's your laptop, desktop, smartphone, or tablet, Gotbackup supports a wide range of devices. You can back up and access files from all your family members' devices, ensuring everyone's data is protected.
Shared Storage and Collaboration: Gotbackup allows you to share storage space with your family members, making it easy to collaborate on projects or share files securely. This feature promotes seamless teamwork and enhances family connectivity.
Lucrative Side Income Opportunity:
Not only does Gotbackup provide an exceptional cloud backup service, but it also offers an exciting business opportunity for those seeking a side income or a full-fledged entrepreneurial venture.
Affordable Entry: Starting a Gotbackup business requires a low entry cost, making it accessible to individuals with various budgets. With a modest investment, you can become a part of a thriving industry and potentially earn a substantial income. Just $40 one time
Generous Commission Structure: As a Gotbackup affiliate, you have the opportunity to earn generous commissions on every referral and customer sign-up. The commission structure is designed to reward your efforts and provide you with a consistent income stream.
Residual Income Potential: One of the most appealing aspects of the Gotbackup business is its potential for residual income. As customers continue to use and pay for the cloud backup service, you earn recurring commissions, allowing you to build a stable and long-lasting income stream over time.
Flexibility and Freedom: Running a Gotbackup business gives you the freedom to work on your own terms. You can choose your working hours, build your customer base, and expand your business at your own pace. This flexibility allows you to balance your entrepreneurial pursuits with other commitments in your life.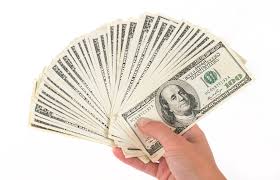 Conclusion:
Gotbackup offers a comprehensive cloud backup service that ensures the safety and accessibility of your valuable data. It caters to the needs of the whole family, providing a user-friendly and secure solution for file protection. Additionally, the Gotbackup business opportunity allows individuals to earn a lucrative side income while promoting an essential service. By becoming a Gotbackup affiliate, you can leverage the power of cloud backup and tap into the income potential it offers.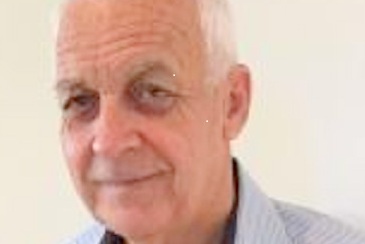 What is the Gotbackup business by Peter Hanley
Unlock your affiliate marketing potential