Is Gotbackup the real deal, 5 reasons why I think so? There is a lot of talk about this and even a few claiming it is spam, they need to look
Gotbackup the real deal
Introduction:
In the digital age, data is of paramount importance. Whether it's personal photos, important documents, or business files, losing data can be devastating. To safeguard against such losses, many individuals and businesses turn to cloud storage solutions. One such solution that has gained attention is Gotbackup.
In this blog post, we will explore five reasons why I believe Gotbackup is the real deal when it comes to cloud storage.
Data Security:
Data security is a top concern for anyone considering cloud storage. Gotbackup prioritizes the security of your data by employing robust encryption protocols. They utilize military-grade encryption, ensuring that your files are protected both during storage and transmission. With Gotbackup, you can have peace of mind knowing that your sensitive information is secure.
Automatic Backup:
One of the standout features of Gotbackup is its automatic backup functionality. Traditional methods of data backup can be cumbersome and prone to human error. Gotbackup simplifies this process by automatically backing up your files as you work. This means that your data is continuously protected without requiring any manual intervention. It's a reliable and hassle-free solution for ensuring the safety of your files.
Large storage capacity
Running out of storage space can be a major inconvenience, especially when dealing with large files or extensive data collection. Gotbackup offers unlimited storage, allowing you to store as much data as you need without worrying about capacity limitations. Whether you're an individual with a vast media library or a business with extensive document archives, Gotbackup ensures you'll never run out of space.
They start with a Huge 6 terabytes and allow an extra 2 TB each time you reach capacity
Cross-Platform Compatibility:
In today's interconnected world, it's essential to have access to your files across different devices and platforms. Gotbackup caters to this need by providing cross-platform compatibility. Whether you're using a Windows PC, Mac, iOS, or Android device, Gotbackup offers seamless integration and synchronization. You can access and edit your files from any device with an internet connection, making it incredibly convenient and flexible.
Reliable Customer Support: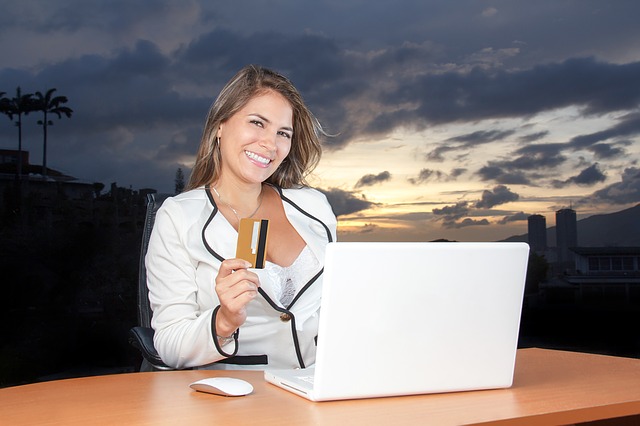 When it comes to cloud storage, prompt and reliable customer support is crucial. Gotbackup understands this and provides excellent customer service. They offer various support channels, including email, live chat, and phone support, ensuring that any issues or queries you have are promptly addressed. Their responsive customer support team is there to assist you every step of the way, providing a positive user experience.
Support centres are based in three different time zones so that they have continual live coverage.
Conclusion
In conclusion, Gotbackup proves to be a reliable and trustworthy cloud storage solution. With its focus on data security, automatic backup, unlimited storage, cross-platform compatibility, and exceptional customer support, Gotbackup offers a comprehensive package that meets the needs of individuals and businesses alike. Whether you're looking to protect personal memories or safeguard critical business data, Gotbackup provides a user-friendly and robust solution. Give it a try and experience the peace of mind that comes with knowing your data is in safe hands.
Disclaimer: The views and opinions expressed in this blog post are based on the author's personal experience and research. It is important to conduct thorough research and evaluate your specific needs before choosing a cloud storage solution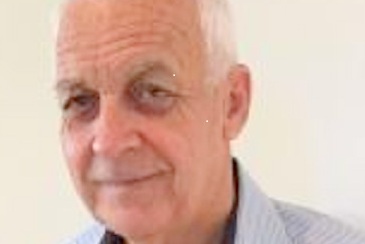 Is Gotbackup the real deal, 5 reasons why I think so by Peter Hanley
Unlock your affiliate marketing potential