Here Peter Hanley looks at Real lousy keywords and the impact they have on a website. Can you mess up this big and still obtain good SEO
What is a real lousy Keyword and how does it become so?
The idea of a Keyword is that people will search on it and find you.
I have chosen this particular keyword simply because it is a really lousy keyword with no search volume. Hence I am playing a game to get it ranked.
Short keywords
If you use a term of a brand you are wasting your time. Say we want to search for something like Nike. You are competing with about 2 billion searches for a top spot. You are hidden on page 2 million and you need to be on page one. That folk is a long way to go.
Real lousy keywords
So how could you rank your keyword better?
The first thing is to go from short form to long-tail keyword. You do this by adding words to the term Nike.
Nike men's shoes are a start but still getting lost in the Google abyss.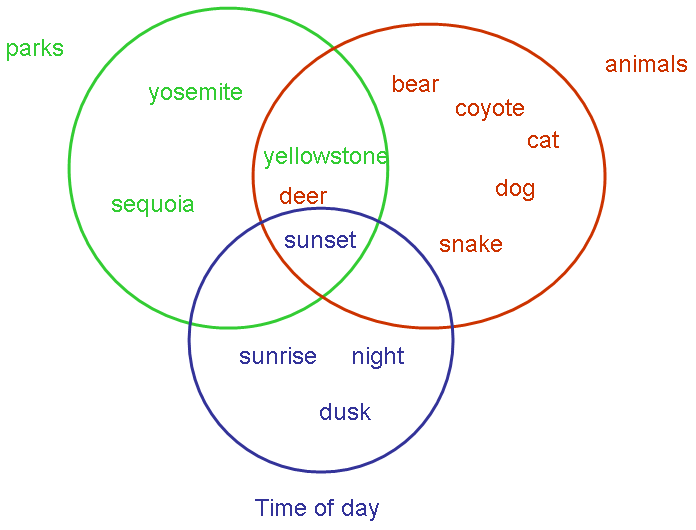 So think about what people would search to find a pair of runners. You can cut it down to a style size or a location.
Nike men's shoes Metcom 4 size 12 in Alabama, now you are getting closer to the mark, about 193000 searches.
You need to weed out the Nike store and eBay plus Amazon and a few others that dominate the niche.
Use a search consol and play till you find the correct words that get the searches and get you a chance at a first-page birth,
What about your name and SEO?
Your own name as a domain will usually obtain a first uplisting. So when you chose a domain name chose with care so that you open up your search opportunities.
You can not use other people's brand names but let's be a bit inventive and think outside the square. Jackson running shoes .com is not as good as Alabama running shoes .com. Search and you will see one has a lot more hits than the other.
The description explains the Keyword
Under each Keyword are a description and a few words designed for you to sell your website. A good description draws them in while a bad one sends them away or people don't go to your site.
This is called your meta description and is necessary therefore to understand it.
Real lousy Keywords by Peter Hanley
Conclusion
Finally, the use of Keywords is a very long and involved course, more than I could hope to reach in 500 words but I have a bonus for you.
You can learn all about this at The Wealthy Affiliate.
This is a free course on just how to achieve anything website
I have also included a free Keyword tool to play with and learn more as you go along.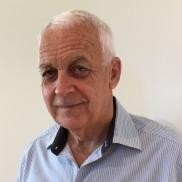 Real lousy Keywords by Peter Hanley